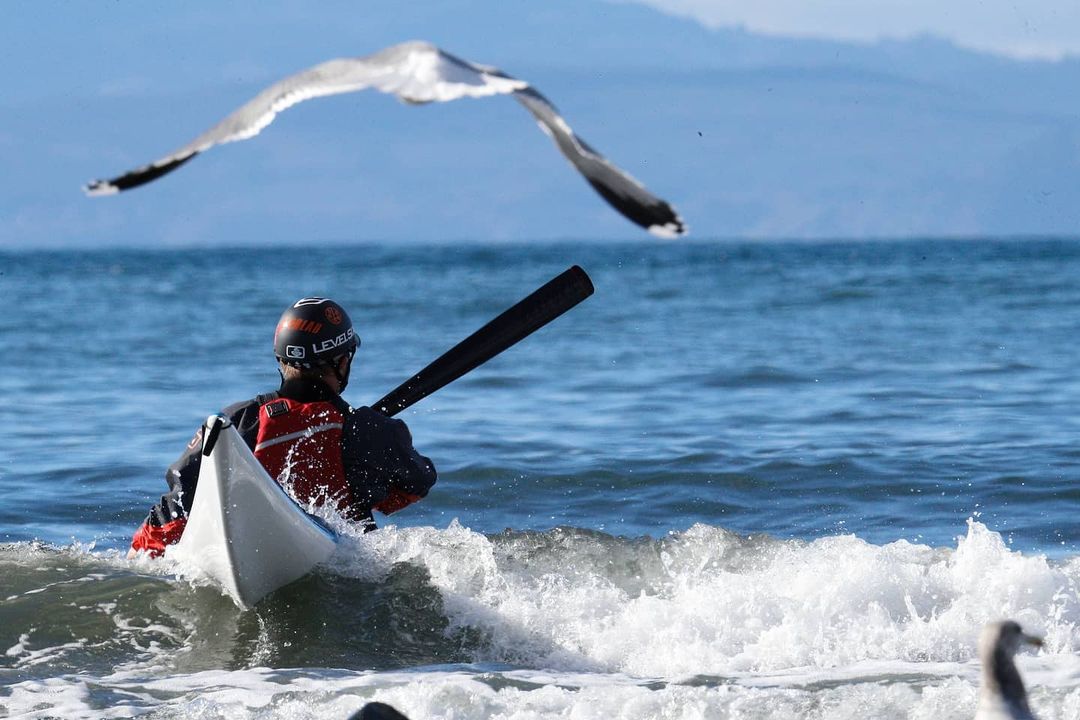 6 Pack Evening Kayak Package
Course 1 - Evening Greenland Paddle Strokes
In this course you will learn how to use a Greenland Paddle most effectively. Forward Greenland strokes, maneuvering and how to get the most out of your paddle.
Course 2 - Evening Tune Up Your Roll
This course is intended for those who currently have a functional kayak roll and are looking to refine their technique. If you are just learning to roll, this clinic is not suitable for you. This is a 2 hour course with a max of 4 students so there is lots of time to refine. We will finish the course with specific stretches that will help open flexibility and improve your rolls moving forward.
Course 3 - Evening Rocks, Rescues and Rolls
This 2 hour evening course is specific for those interested in testing their skills doing rescues and rolls in more dynamic situations. We'll paddle through rock gardens and explore the beautiful coast line of East Sooke while having fun along the way paddling into the sunset.
Course 4 - Evening Re-Enter and Roll
This course is for those who have a roll and would like to fine tune a re-enter and roll. This is considered one of the most useful skills in dynamic water and intended for situations where other modern rescue methods are generally less successful. This 2 hours course will go through specific steps to accomplish this successfully.
Course 5 - Evening Traditional Kayak History Presentation
Spend an evening with James Manke in the park as he shares the history of the Greenland kayak. You will learn the differences between traditional and modern day equipment used and why preserving the traditional was so important. James will share his story with you and help inspire you to do All Things Qajaq.
Course 6 - Greenland Ropes Basics
This fun 2 hour course is intended to introduce you to a traditional skill used to train the body for kayak rolling. You will learn how to set up Greenland ropes and 5 basic maneuvers that are great for kayak rolling. We will work on stretching for kayakers as well during this course.
It is recommended that students bring their own kayak, full kit and paddle however a kayak and gear can be provided at an additional cost if requested in advance.