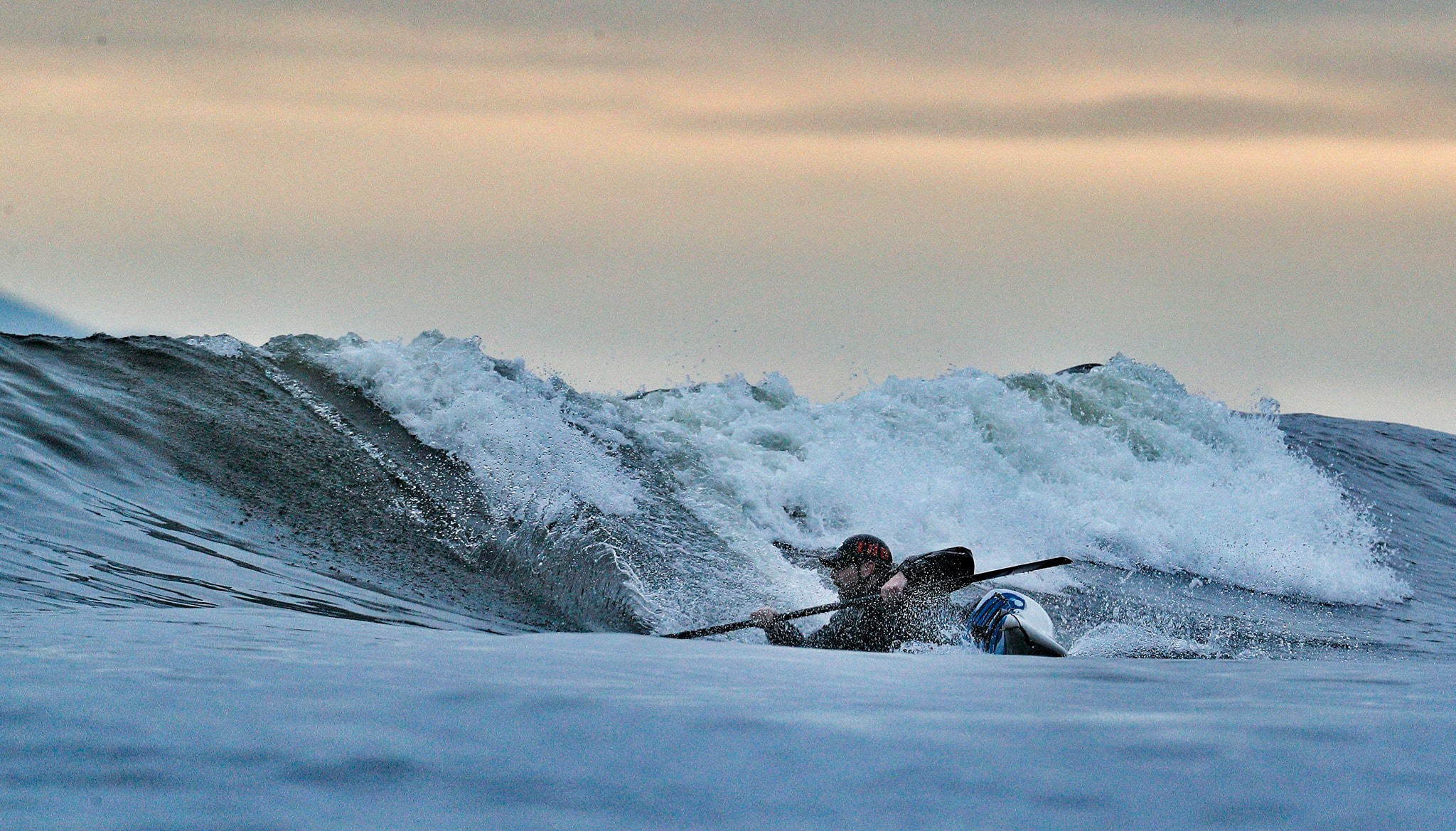 Intro to Sea Kayak Surfing
Learn to surf a sea kayak in one of the most unique places in the world, Tofino BC! This course is focused on Greenland and Euro paddle techniques used in surf.

Winter wave conditions in Tofino are considerably larger however there are protected areas where the surf is smaller creating a manageable environment for learning the basics.
It is recommended that students bring their own kayak, full kit and paddle however a kayak and gear can be provided at an additional cost if requested in advance.