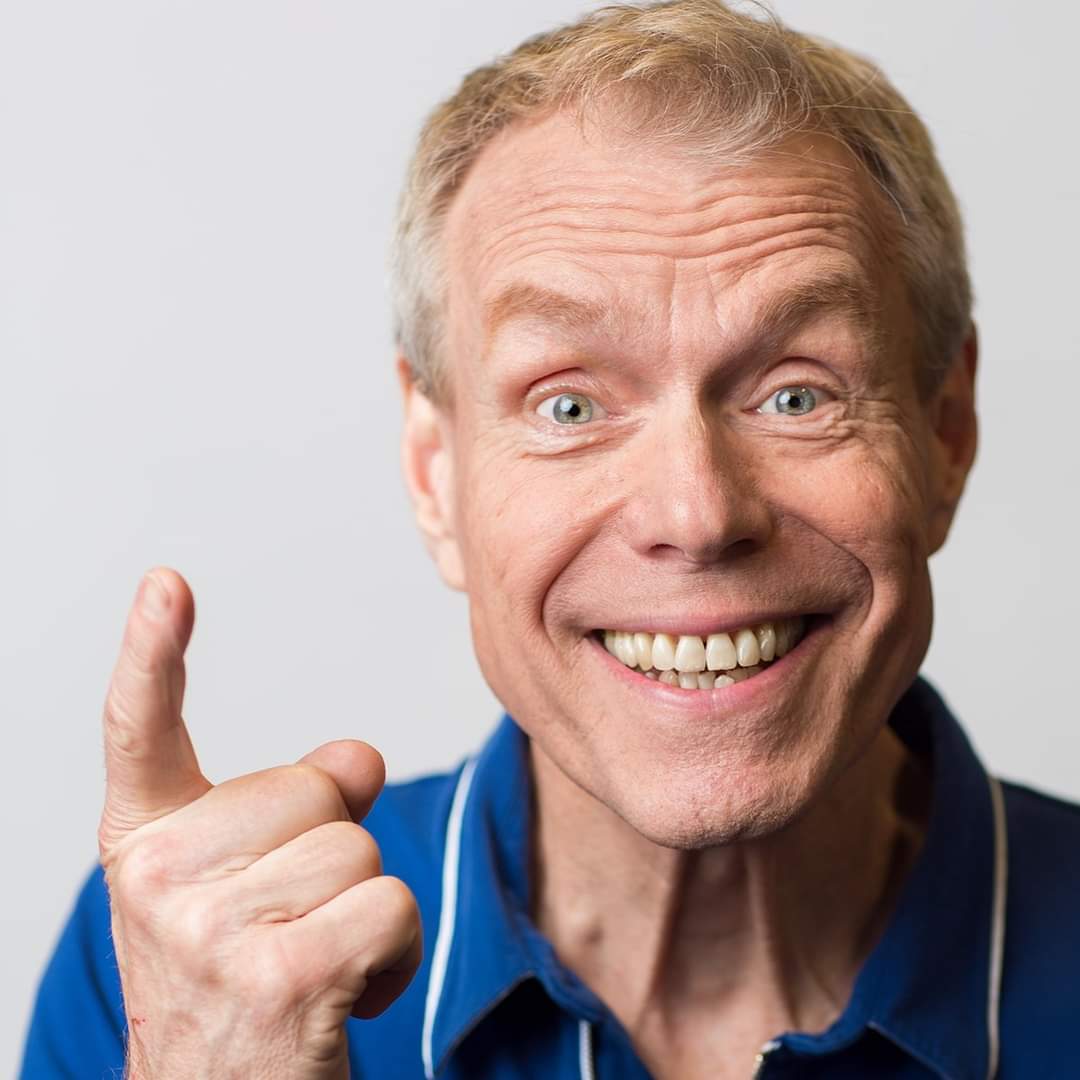 Trent Arterberry
Theatre Director / Teacher
Relaxed yet passionate about paddling, James eased us past our fears and coaxed significant improvement from everyone. Intelligently structured, using multiple teaching strategies, and so positive an experience, his six-hour workshop left me feeling energized, inspired and fully satisfied.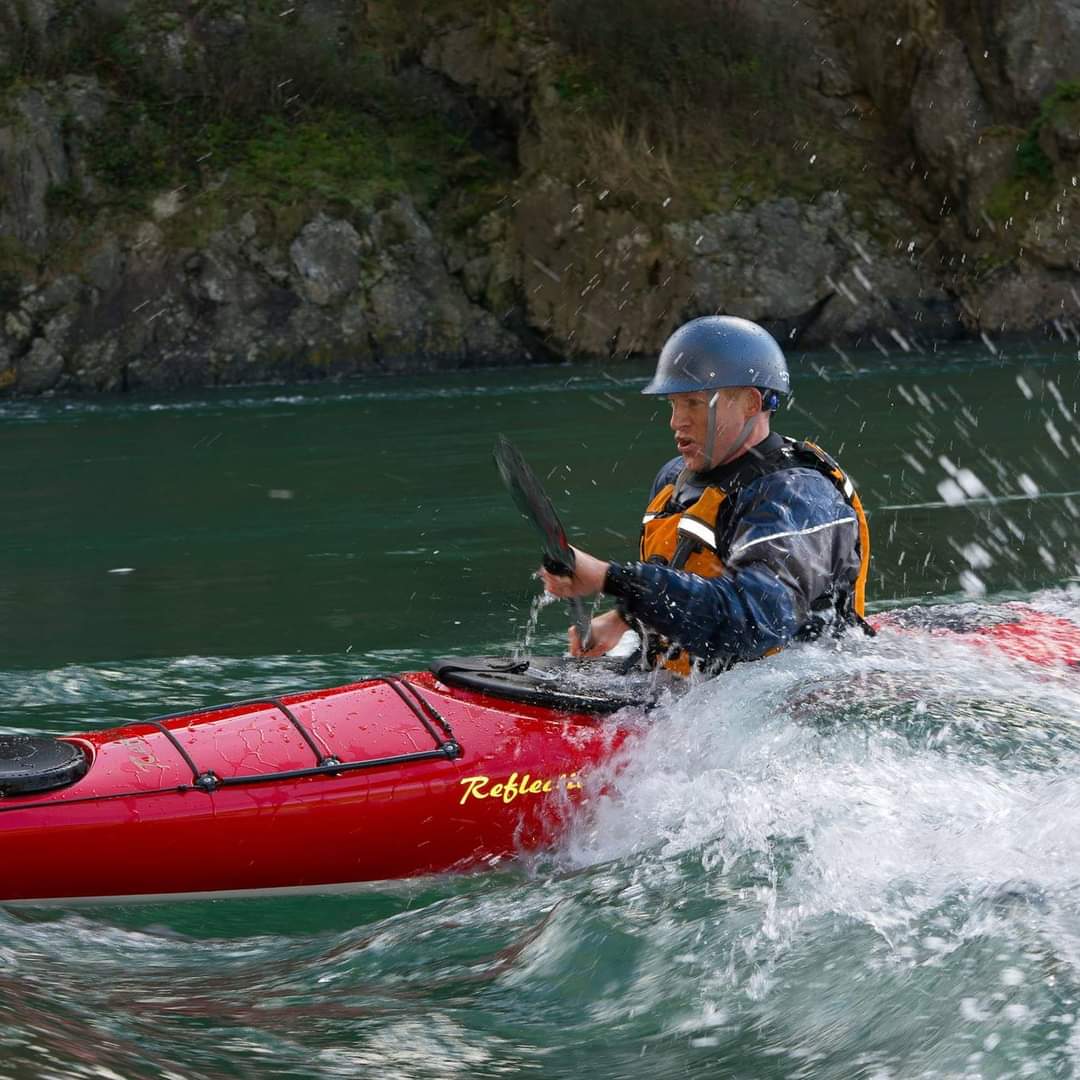 Scott Ron-aldo
Sea Kayaker
If you want to improve your rolling techniques, whether it be on calm water or dynamic conditions, James is the best at coaching and instructing. James instructed me with Greenland rolling techniques and the skills he taught me are with me to this day. Thanks James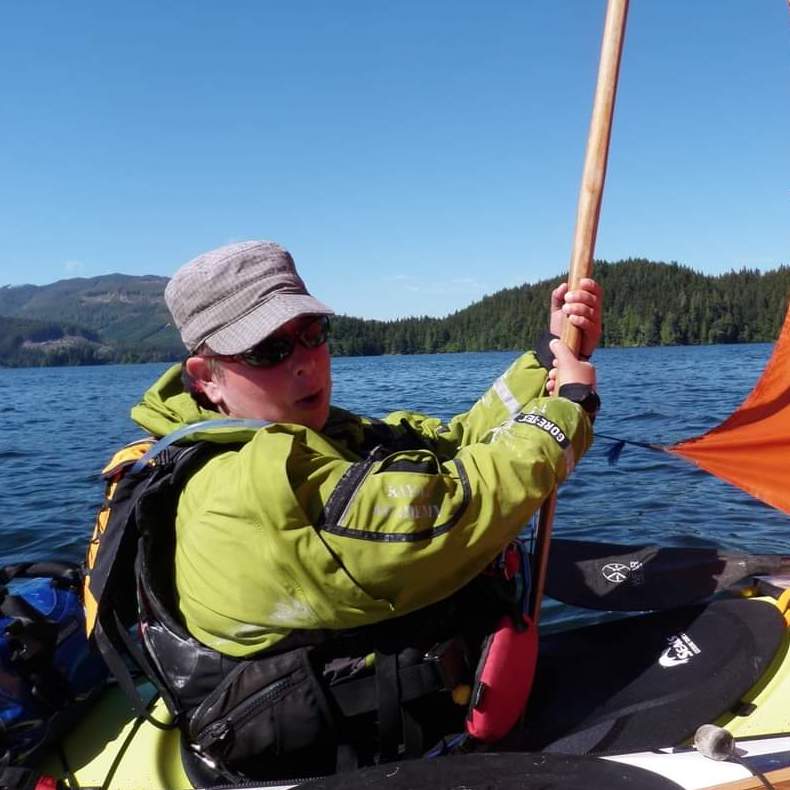 Sheila Elizabeth Awai
WestCoast Kayaker
I stink at rolling and worked super hard to get this skill. I had little to no success until I started working with James. He was gentle and kind, and helped me laugh when I felt done. With James' patience and my new "Angelina Jolie Lips" I was able to roll (standard and Greenland) and master other things.