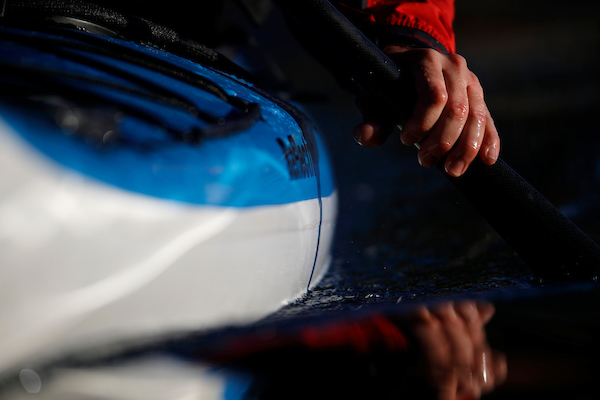 Greenland Paddle Strokes
Want some guidance on how to use your Greenland paddle. This clinic is focused on Greenland paddle forward stroke, bow rudder, sweeps and maneuvering. This 3 hour flat water course will open your mind to the possibilities using your Greenland paddle!
You are welcome to bring your euro blade with you on the course however Greenland paddle techniques we will be teaching do not translate to all paddles.
It is recommended that students bring their own kayak, full kit and paddle however a kayak and gear can be provided at an additional cost if requested in advance.