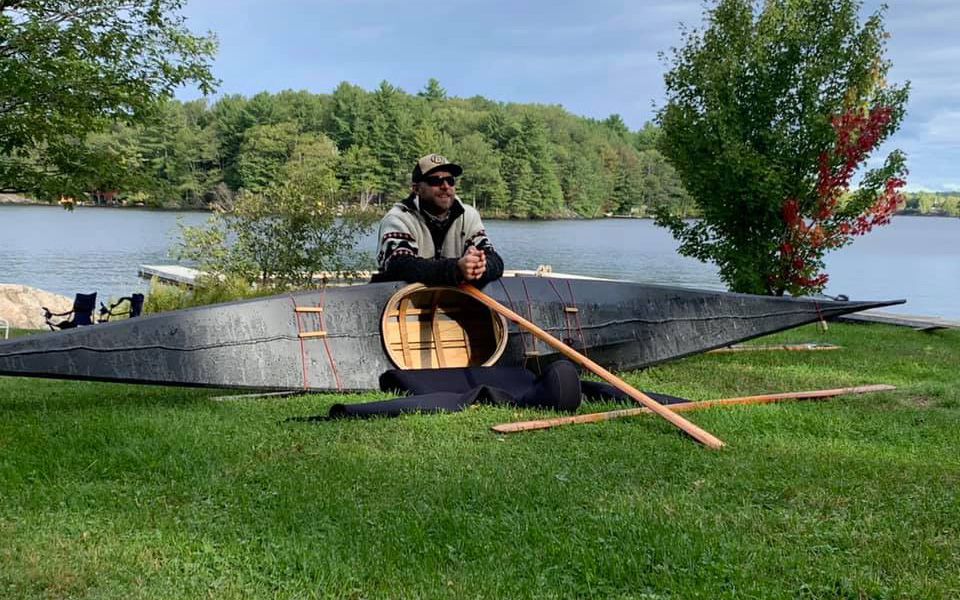 Introduction to Greenland Rolling
This full day clinic is intended for beginners all the way to advanced. The morning starts with on-land demonstrations with a full break down of the physics of how to roll a kayak. James takes you though the history of the Greenland kayak and explains values that can be transferred into modern day sea kayaking.
James then demonstrates the roll and then breaks the group into pairs working through the rolling progression leant in the morning. It is best to take this clinic with a paddling friend or someone you can progress with to get the most value.
We do partner up students however offer a safe 6 foot option for those who have not attended this clinic with a partner. It is recommended you are wearing a mask if you are working with others outside your circle.
It is recommended that students bring their own kayak, full kit and paddle however a kayak and gear can be provided at an additional cost if requested in advance.