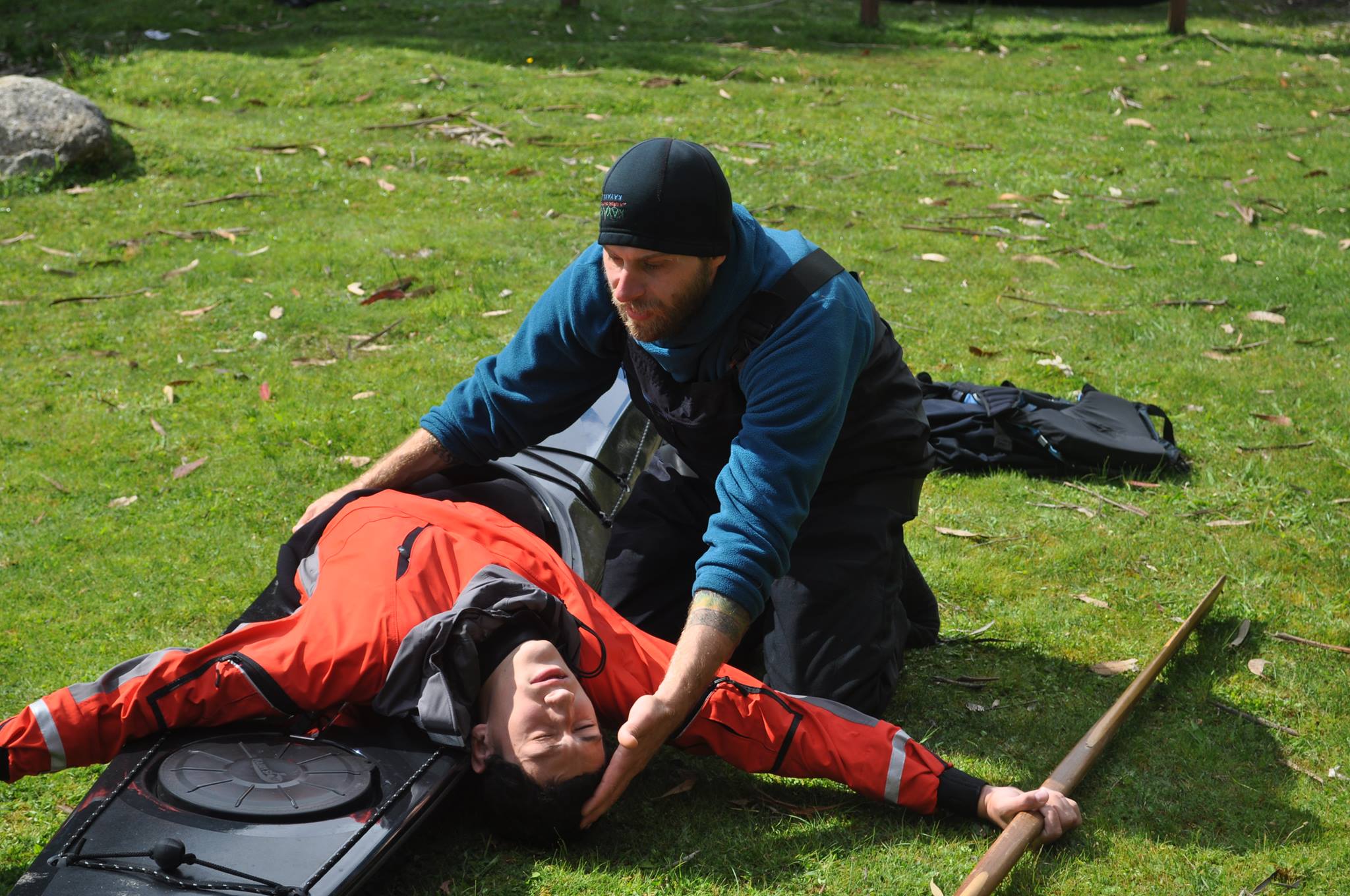 Learn to Roll a Kayak!
Learn to roll a kayak with ease! James Manke will guide you through the physics of rolling a kayak. Learn a reliable layback sweep roll, likely one of the most common sea kayak rolls. The first hour will be spent on-land discussing the physics of rolling followed by a demo and a couple of hours in the water working in pairs.
It is recommended that students bring their own kayak, full kit and paddle however a kayak and gear can be provided at an additional cost if requested in advance.