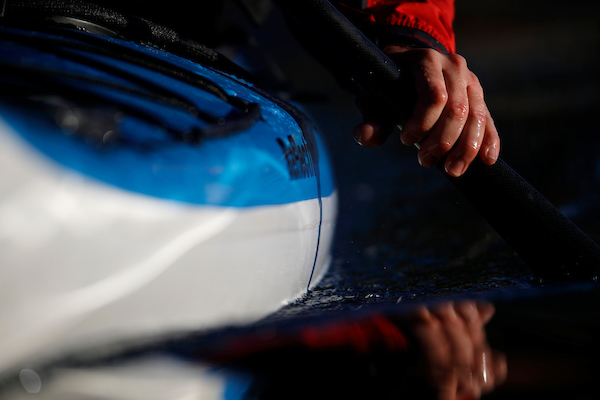 Blended Greenland Paddle Strokes
Want some guidance on how to use your Greenland paddle? This clinic is focused on the Greenland paddle forward stroke, bow rudder, sweeps and manoeuvring. This 4 hour flat water course will open your mind to the possibilities of using a Greenland paddle!
It is recommended that students bring their own kayak, full kit and paddle however a kayak and gear can be provided at an additional cost if requested in advance.